THE DEALS THAT ARE REAL
SUPER SAVINGS
THANK YOU FOR LISTENING TO J100!
STAY SAFE. WEAR A MASK. WASH YOUR HANDS. PRACTICE SOCIAL DISTANCE.
WE ARE ALL IN THIS TOGETHER!
J100 CONGRATULATES
KEITH'S CDS and TAPES
FOR CELEBRATING 35 YEARS OF SUCCESS
CHECK OUT KEITH'S CDS and TAPES
LOCATED AT:
2222 Maple Ave.
Burlington, NC 27215
(336) 227-0296
"BECAUSE KEITH'S GOT IT, MAN!"
2041 Milburnie Road
near St. Augustine University
Call 919-834-0152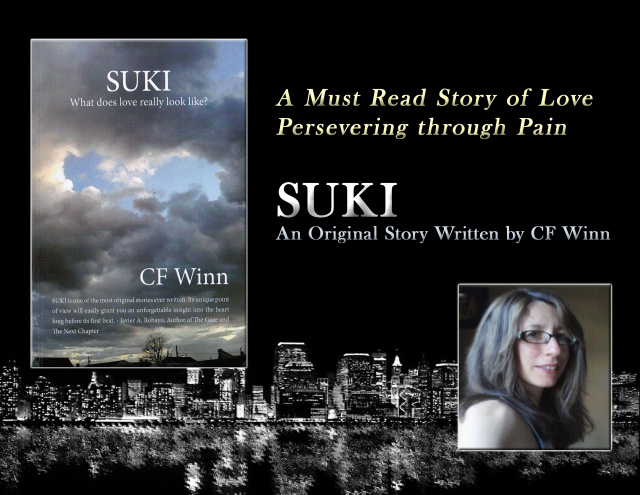 Go to www.readsuki.com Exclusive for
J100 Listeners
Go to http://www.readsuki.com/events-and-important-dates/ for more information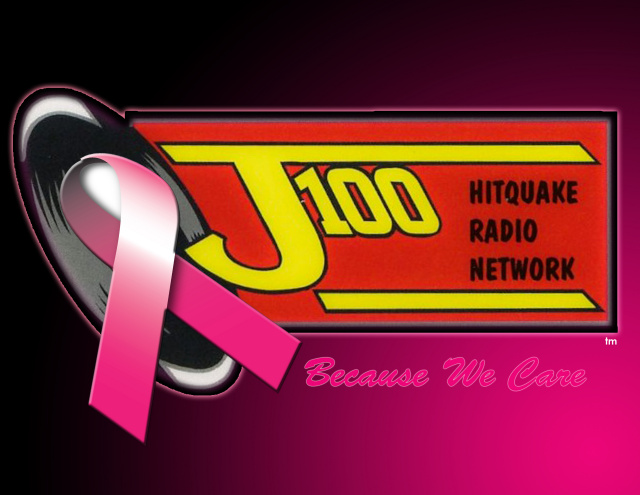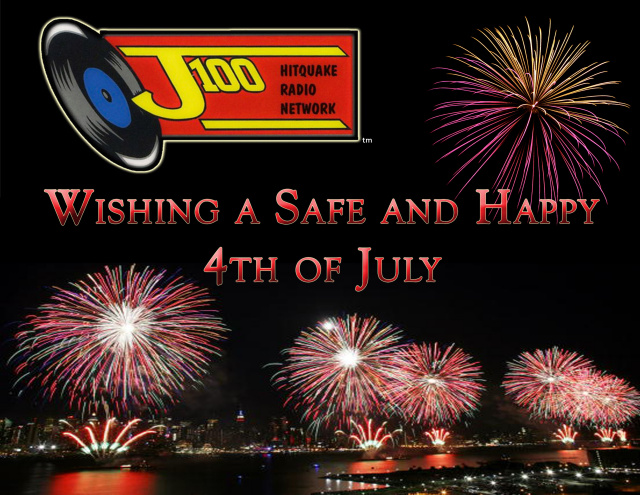 4th of July Celebration
Downtown Raleigh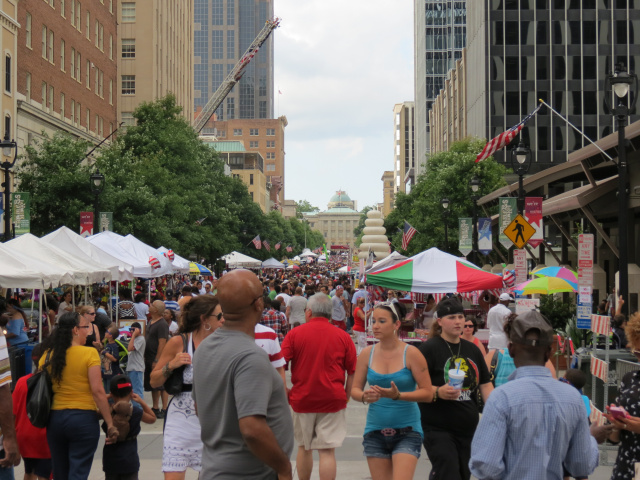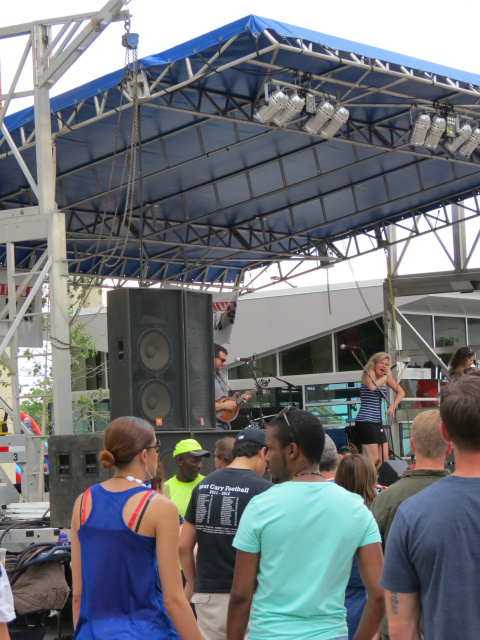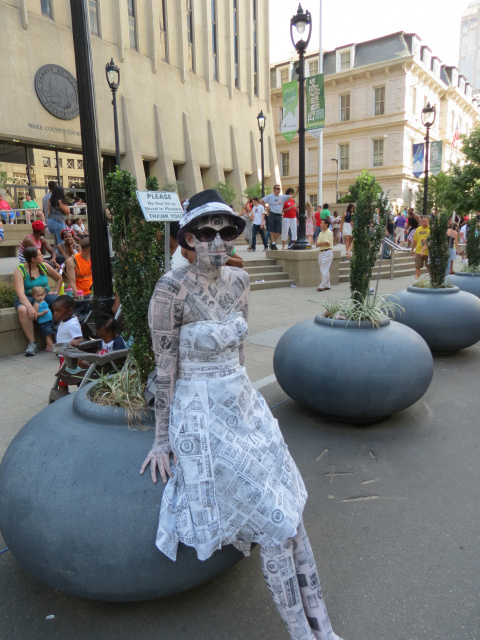 LET J100 MAKE YOUR EVENT SPECIAL!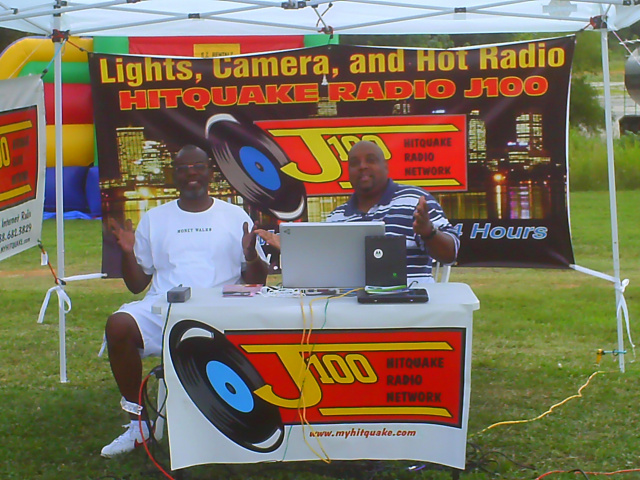 FREE FUN AND GAMES FOR THE KIDS!!
FREE REFRESHMENTS!
LISTEN TO J100 TO WIN FREE TICKETS!
COMING TO DPAC DECEMBER 7, 2011!
FRANKIE BEVERLY AND MAZE AT THE DPAC AUGUST 19, 2011
BALLOONS FOR EVERY OCCASION!!!!
VISIT US www.BargainBalloons.com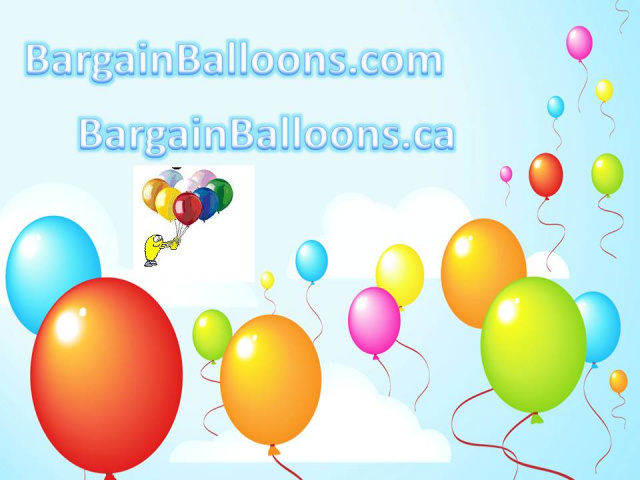 GRADUATIONS WEDDINGS BIRTHDAYS ANNIVERSARIES
REUNIONS GRAND OPENINGS ALL OCCASSIONS ...
NICE -PRICE-BOOKS
COMPACT DISCS & RECORDS
We buy and sell new and used books, records, tapes and compact discs
DURHAM RALEIGH CHAPEL HILL-CARRBORO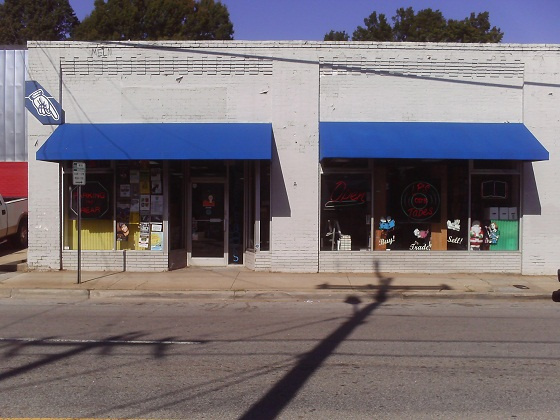 3 LOCATIONS NEAR YOU WITH THE LARGEST COLLECTION OF LP'S; 45 VINYL RECORDS; CD'S AND LARGE COLLECTION OF NEW AND USED BOOKS
NICE PRICE ON EVERYTHING IN THE STORES!!!
OPEN MON-SAT 10AM-9PM
SUNDAY 12PM-6PM
STORE LOCATIONS:
811 Broad Street, Durham
919-416-1066
3106 Hillsborough St., Raleigh
919-829-0230
100 Boyd Street, Carrboro
919-929-6222
SAM'S WIRELESS FOR ALL YOUR
PHONE OR INTERNET NEEDS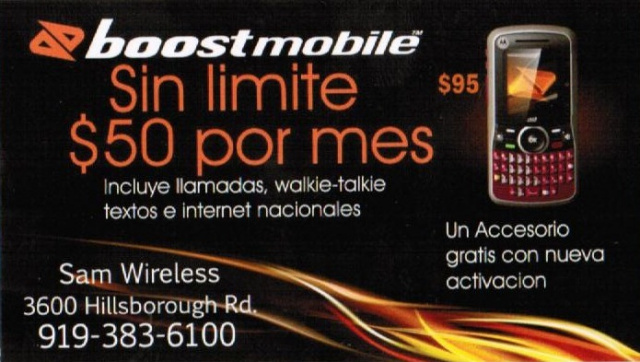 ACTIVATE ANY ..VERIZON ...AT&T.....BOOST MOBILE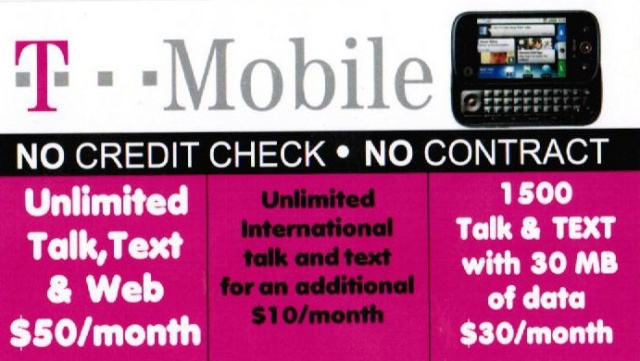 FOR ALL YOUR NEEDS CALL 919-383-6100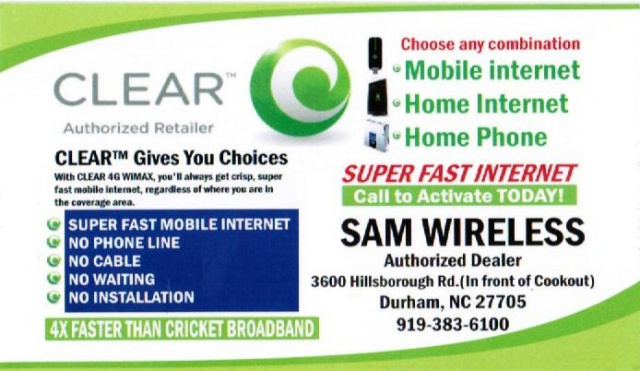 NO CREDIT CHECK.... NO CONTRACT..... CALL SAM'S TODAY
919-383-6100
3600 HILLSBOROUGH ROAD (IN FRONT OF COOKOUT)
DURHAM, NC 27705
REGISTER TO WIN CONCERT TICKETS AT MAXX ADULT EMPORIUM
OR JUST LISTEN TO J100 FOR THE MUSIC SOUNDER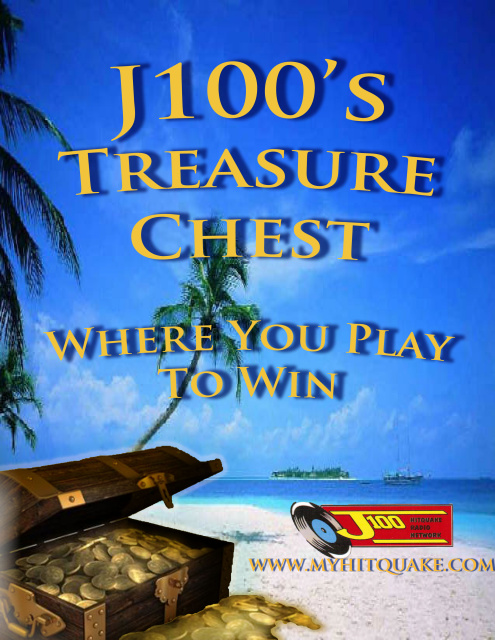 __________________________________________________________________________________
Sponsors:
J100 is proud to sponsors many events in the community. If you would like J100 Hitqake Radio Network to Sponsor an event for your company, PLEASE email us at hitquake1@yahoo.com!!!