Come Meet the Family
Caramelt
Caramelt is our Assistant Music Director at J100. She is an expert at blending the new popular music with the music of the 60's through the 90's. As a music lover herself, she is able to mix the old with the new producing something phenomenon. Listen to her soothing sounds Monday through Saturday, 6am to 10am.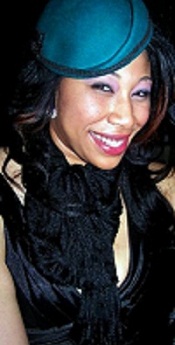 Angelina
News Alert! News Alert! Angelina is unleashed, Watch Out! Born and raised in Camden County, NJ, has allowed Angelina's outgoing attitude to grow in ways unexplained. As a child into early teens, she cheered for Interboro All-Star Cheerleading Team, then for Overbrook Sr. High School Varsity Cheerleading Team. Once out of High School, Angelina spread her wings and soared to Concord, NC to attend Barber-Scotia College. BSC helped develop Angelina's leadership skills by crowning her Ms. Homecoming Queen. As the Homecoming Queen she acted as a top officer in S.G.A (Student-body Government Association.) Unfortunately, Barber-Scotia College strains, forced Angelina to continue education at North Carolina Central University. NCCU is where she learned a major life lesson that she will always endear, 'Success is just a word, until you make it an action.' Angelina's success took a turn for the best when she was welcomed into the J100's family. Angelina would like to personally thank everyone for the support you have given J100 Hitquake Radio Network and herself. Come and be served the best music always at the Mid-Day Music Café, Monday through Saturday 10am-2pm. Hot and Sizzle, eww la la!
RUDY JAY
As a professional broadcaster Rudy has been in the business since 1970, starting off in the military in Okinawa, Japan for the JORO in Nihau. After the service, he attended broadcast school. He has worked at many stations in cities like Atlanta, GA; Washington, DC; Lynchburg, VA, Norfolk, VA; Seattle, WA; Raleigh, NC; Durham, NC . In 2006, he started an Internet station called Hitquake Radio Network J100 where it has become one the most popular R/B stations worldwide. His unique style and flavor brings a fresh approach to professional broadcasting. Don't miss the Rudy Jay Show, The Communicator, and Monday through Saturday at Drive Time (3pm to PM).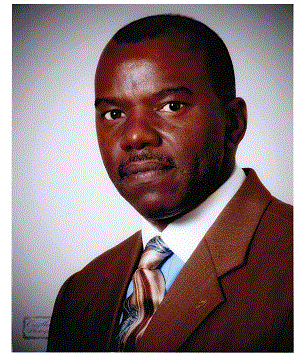 "Special K"
Light up your life with J100 Sunday Morning Explosion. Soon coming to J100 is the ultimate Gospel celebration featuring new and inspiring Gospel artist. Tune in to hear interviews, highlights, and uplifting songs. We look forward to sharing our Sunday mornings, 6am-12pm, with you!
If you would like to contact any of the radio personailites, please email them at www.hitquake1@yahoo.com! Make sure to put their name in the subject line! Thank you for getting to know the Real J100 Family!