WE PARTY EVERYWHERE
THE VIRGINIA BEACH FUNK FEST BEACH PARTY
VIRGINIA BEACH, VA 2019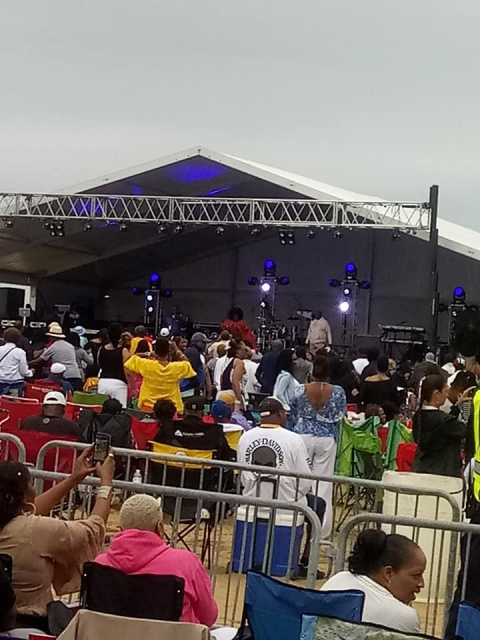 AFRICAN AMERICAN CULTURAL FESTIVAL OF RALEIGH AND WAKE COUNTY
RALEIGH, NC 2019
J100 and the Family loves to catch all the Local Events!!
You never know where we will pop up. This is the page to come to, if you want to know what's going on in the Durham, Raleigh, Chapel Hill and other surrounding areas! We will dish it out, and all you have to do is take it in!
See You Around!!
J100 WINNERS AT THE 2010 STATE FAIR!
J100 Sponsor's Another Event
Join the crew Sept 10& 11 For
The Annual Bull City Blues Festival!!!!!!!!
MEET THE HOT J100 RADIO PERSONALITIES!
HI, I'M RUDY J THANK YOU FOR MAKING J100 ONE OF THE HOTTEST INTERNET RADIO STATIONS IN THE WORLD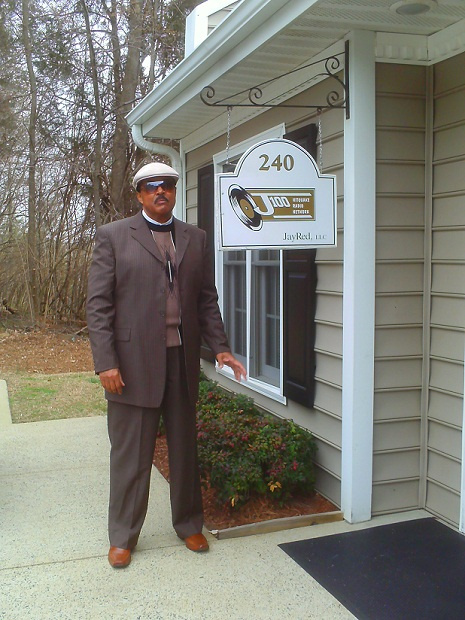 HI I'M DEBBIE TAYLOR IN THE HOT R/B STUDIO OF J100!
THANK YOU FOR LISTENING TO J100
I'M DJ EMMY, I DO THE EXCITING VOICEOVERS AND COMMERICALS
HI, I'M "SPECIAL K" JOIN ME ON SUNDYAS ON J100!
HI! I'M HOLLYWOOD JELLY! HEAR ME EXCLUSIVELY ON J100!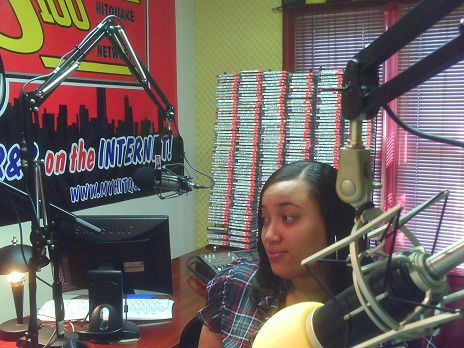 I'm Angelina, check me out between 11 to 2 pm at the "Mid-Day Cafe."
Listen Live Now!
SHOUTCAST ON THE MULTIMEDIA PAGE
ENTER TO WIN NOW!
CONCERT TICKETS AT MAXX ADULT EMPORIUM OR FRISKY BUSINESS BOUTIQUE ON HWY 70
101 S LASALLE STREET DURHAM, NC 27705 919-382-0533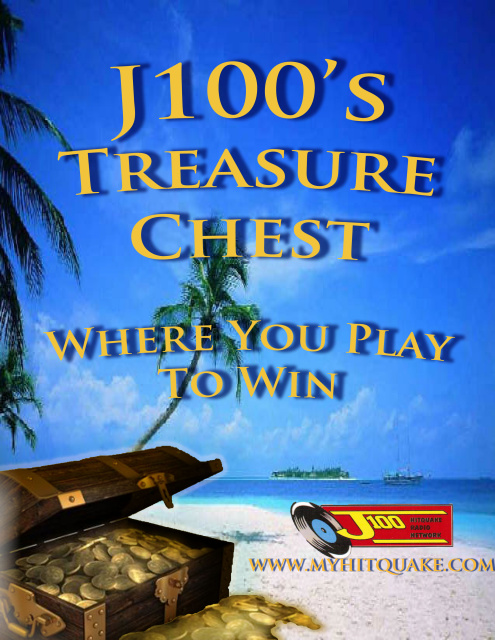 STOP BY AND DROP YOUR NAME IN THE CHEST TO WIN!
J100 CELEBRATES THE HOLIDAYS
DOWNTOWN RALEIGH CHRISTMAS PARADE