Debbie Taylor is a native North Carolinian who started singing years ago in church but began to pursue music professionally when she began singing jazz in 1993 with national recording artist Stanley Baird and his group. She has shared the concert stage with artist such as Kirk Wahlum, O'Jays and Patti Labelle. Debbie has recorde on projects with several local artist and released her own CD project a few years ago entitled "The Look of Love". Her influences are Phyllis Hyman, Nancy Wilson, Rachelle Ferrell and CeCe Winans.
"The Excitement Never Stops When You Listen to Debbie Taylor on
"The Morning Music Jam" on J100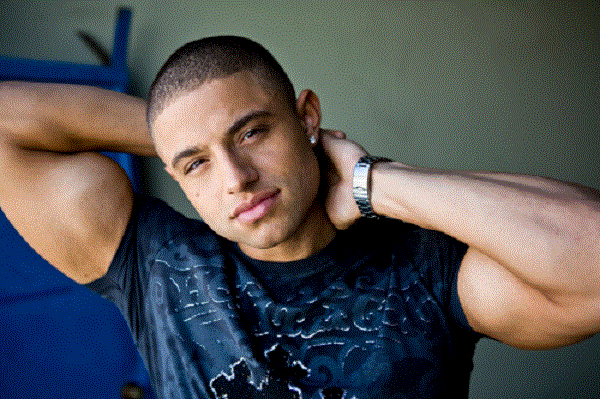 Bobby Tinsley is an amazing artist who entered the music world in 2004 with his self-produced album of all original songs, "Page 1."The album spawned the top 40 CCHR radio hit "Addicted," and also included the fan favorites "Never Give Up On Love," and "You Moved On," as well as the heartfelt ballad "Won't Back Down Again," which features a duet with number one jazz saxophonist, Eric Darius. Since 2004 Bobby has released 3 additional projects. What About Bob?,What About Bob Extended Version, and his latest release Can't Let The Music Die. This new project is showcases the depth of Bobby's talent because it features Bobby rapping and singing. The best thing about Can't Let The Music Die is that it is completely free to download at www.bobbytinsleymusic.com. This was just Bobby's way of saying thank you to all of his fans all over the world.
Rachel Brown is on the heels of success with her Debut album "Love, Life, & Relationships." She is one of the hottest female artist in the state of Florida taking the world by storm with her music. Rachel Brown was in the Jazz in the Garden's Music Fest in Miami, FL where she brought fire to the stage and the city. She opened for Mary J. Blidge, Robin Thicke, Teena Marie, and K'Jon. Rachel was excited to work with such fabulous artist and also looks forward to introducing her music to a huge new audience.
If you would like to learn more about Rachel Brown and her upcoming concerts/events, check out her website, www.rachelbrownlive.com.