NEW WINNER'S TO J100 WINNER'S CIRCLE!
The One Internet Station that sends our Listeners
to the Hottest Concerts
Mary J Blige Winner!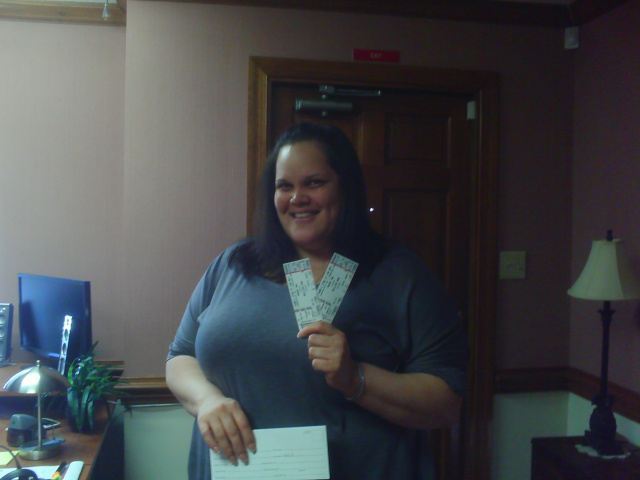 New Edition Winner!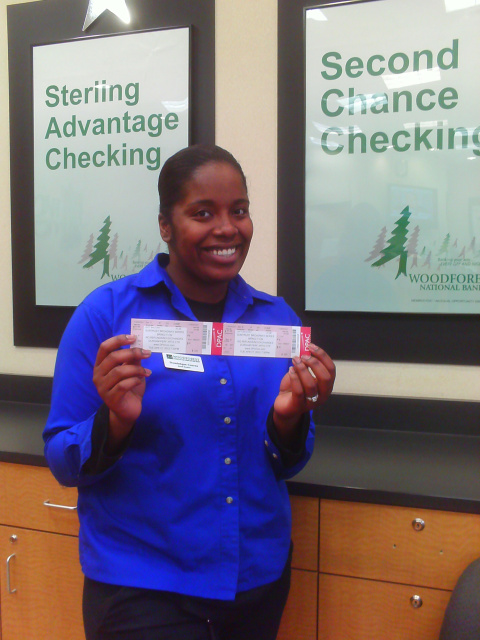 "Bring It On: The Musical" Winners!
Raleigh Blues Festival Winner!
Elton John Winner!
WINNER TO THE "MEMPHIS" THE MUSICAL
COMING IN JANUARY TO THE DPAC
THE FAMOUS R&B GROUP THE " O' JAYS"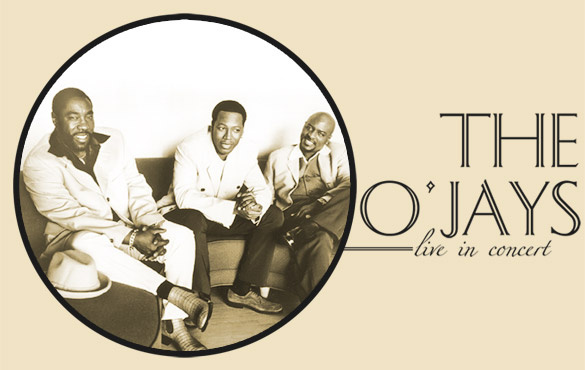 JANUARY 15, 2012
THE BEST IN COMEDY ON JANUARY 21, 2012
"BILL CROSBY"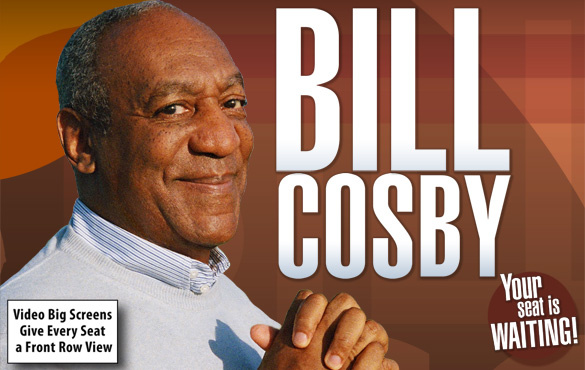 "WINNER OF THE BEST MUSICAL"
MEMPHIS
JANUARY 24-29, 2012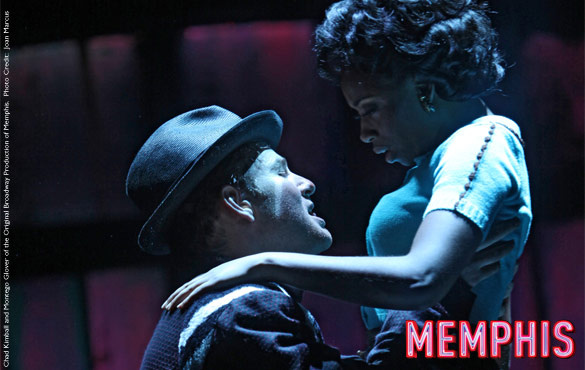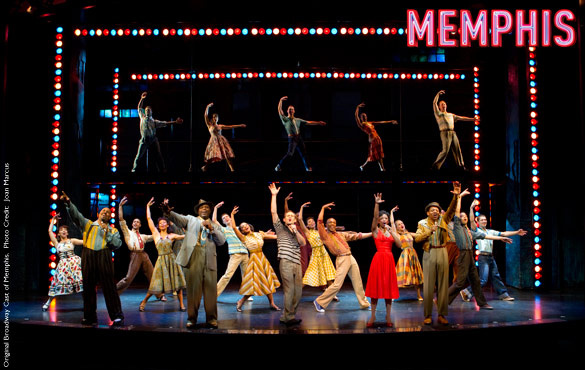 BE A TICKET WINNER FOR THE NEXT DPAC SHOW
hitquake1@yahoo.com
STEVE HARVEY ON FEBRUARY 11, 2012
JOIN THE "WINNER'S CIRCLE" FOR FREE TICKETS TO SHOWS
AT THE DPAC
CHARLIE WILSON COMING OCTOBER 6, 2011!!
"BE J100'S 10TH CALLER"
CHECK OUT WHO GOING TO SEE CHARLIE WILSON AND LOOSE ENDS!
THANKS J100 AND DPAC!
WINNERS! WINNERS! J100 IS THE PLACE FOR BIG WINNERS!
"RADIO CITY CHRISTMAS SPECTACULAR"
FEATURING "THE ROCKETTES"
MEET OUR WINNERS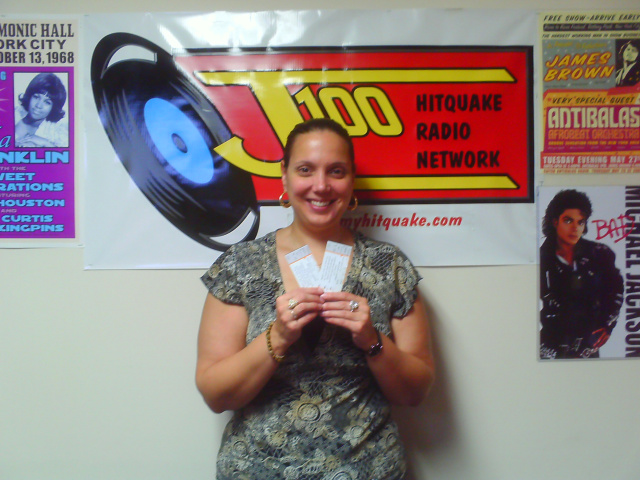 " WINNING IS GREAT! JUST LISTEN TO J100 TO WIN!"
AND THE WINNING NEVER STOPS ON J100 WHERE
WE HAVE THE BEST PRIZES AND SURPRIZES FOR OUR LISTENERS
TICKET WINNER'S FOR THE FRANKIE BEVERLY AND MAZE CONCERT !
FROM THE J100 TREASURE CHEST......WHERE IT'S COOL TO WIN!